About the Lecture Series
The Western Australian College of Advanced Education conducted the first Herbert Cole Coombs lecture in 1986 after deciding to have an annual public lecture on the theme of "Enterprise". This theme reflected the College's educational objectives and was intended that the lectures would be a prestigious community service, offering a forum for the pursuit of the entrepreneurial spirit, learning and knowledge.
Dr H.C. Coombs, as one of the institutions most famous Alumni, was asked if the series could be named after him. He agreed and attended the first lecture on October 9th, 1986, presented by Professor Dame Leonie Kramer.


---
About Herbert Cole Coombs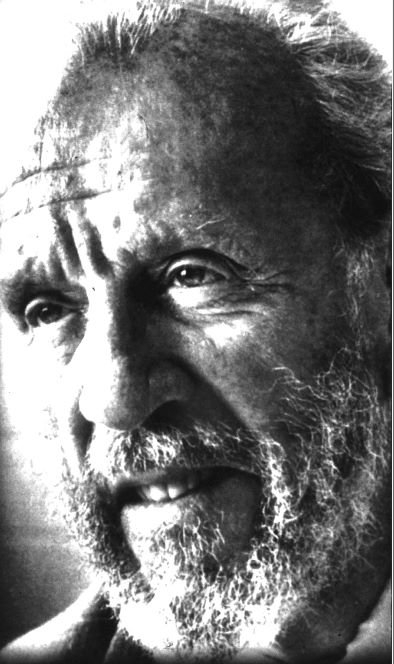 Dr Herbert Cole "Nugget" Coombs was born in Kalamunda, Western Australia on 24 February 1906 and, after training as a teacher at the then Claremont Teachers Training College, went on to take a Bachelor of Arts degree and Master of Arts degree at the University of Western Australia. He was awarded a Hackett studentship to the London School of Economics, where he completed a Doctorate in Philosophy with a thesis on central banking.
Joining the Commonwealth Bank as a junior economist, he was transferred to the Treasury in 1939. During the war, he was Director of Rationing and later Director-General of Post-War Reconstruction; during the forties he was Australia's delegate to international conferences on economic affairs.
He was Governor of the Reserve Bank from 1949 to 1968, when he retired to become Chairman of the Australian Council for the Arts, and Chairman of the newly established Council for Aboriginal Affairs. In that year he also became Chancellor of the Australian National University, a post he held until 1976.
Dr Coombs was deeply concerned with the problems of Aborigines in society, economic issues, and the environment - topics which are the subject of his numerous lectures and publications.
Dr Coombs was appointed a Companion of the Order of Australia in the first awards of the Order on the Queen's Birthday in 1975. However, he resigned from the Order in 1976 upon the introduction of the grade of knighthood to the Order.
Dr 'Nugget' Coombs' death on the 29th of October 1997 saddened all those whose lives he touched, both in his personal and professional lives. It was also the end of possibly the longest, broadest, and most distinguished career of public service by an Australian patriot dedicated to elevating the conditions of his fellow citizens.

---
Fenner, F., & Harris, S. F. (2000). Herbert Cole Coombs 1906-1997. Historical Records of Australian Science, 13(1), 67-81. https://doi.org/10.1071/HR0001310067